rebis - Chochana Rosso & Eleonora Sabet
May 5th to June 2nd 2023
JERGON Studio – Wrangelstr. 76, Kreuzberg




JERGON presents its second photography exhibition rebis featuring artwork by Chochana Rosso and Eleonora Sabet.

The Rebis is the end product of the traditional alchemical great work (magnum opus) and literally translates as "double matter" and "twofold". In addition the Rebis is the alchemical figure of the "Divine Androgyne", the utopia of transcendental perfection, fluidity, phase transition, transformation and quest for identity.

Both Sabet's and Rosso's oeuvre —in spite of their differences— is a profound analysis and experiment of their own bodies and others'.
At the same time the works constitues an inner path, a psychological one, a quest for identity

that does not give anything for granted and constantly challenges itself.

The exhibited artwork is made by artists dealing mainly with femininity, the female body (or the transitioning body), as well as the building and search for an identity, albeit with radically different approaches. The artwork ranges from pure photographic work to collage and comes in different dimensions, types and display modes.

The exhibitions is split into two separate rooms. However, the continuous dialogue between either ambient creates a path culminating in a single piece made by the two artists especially for this exhibition.





Installation - april/may, 2023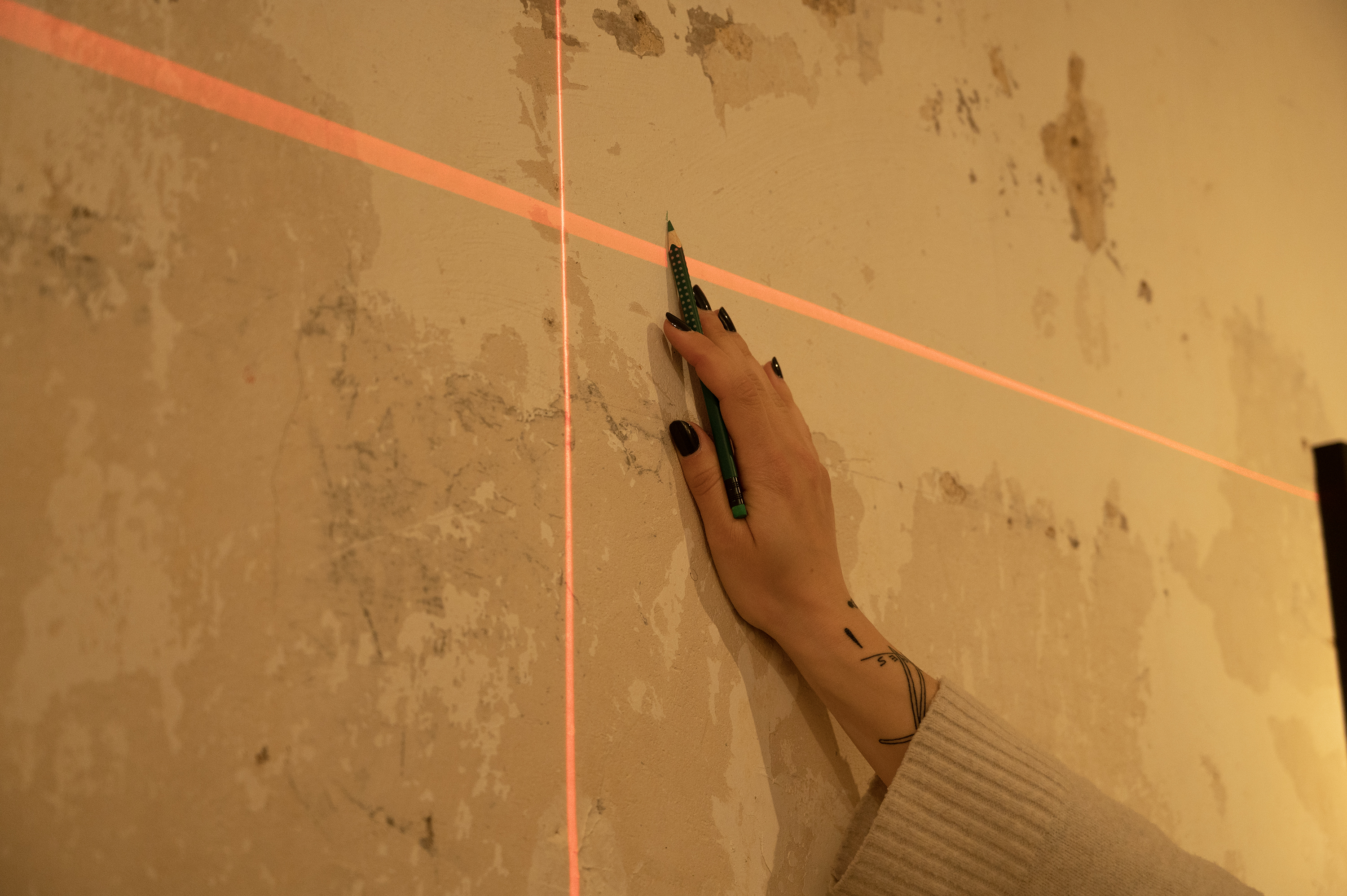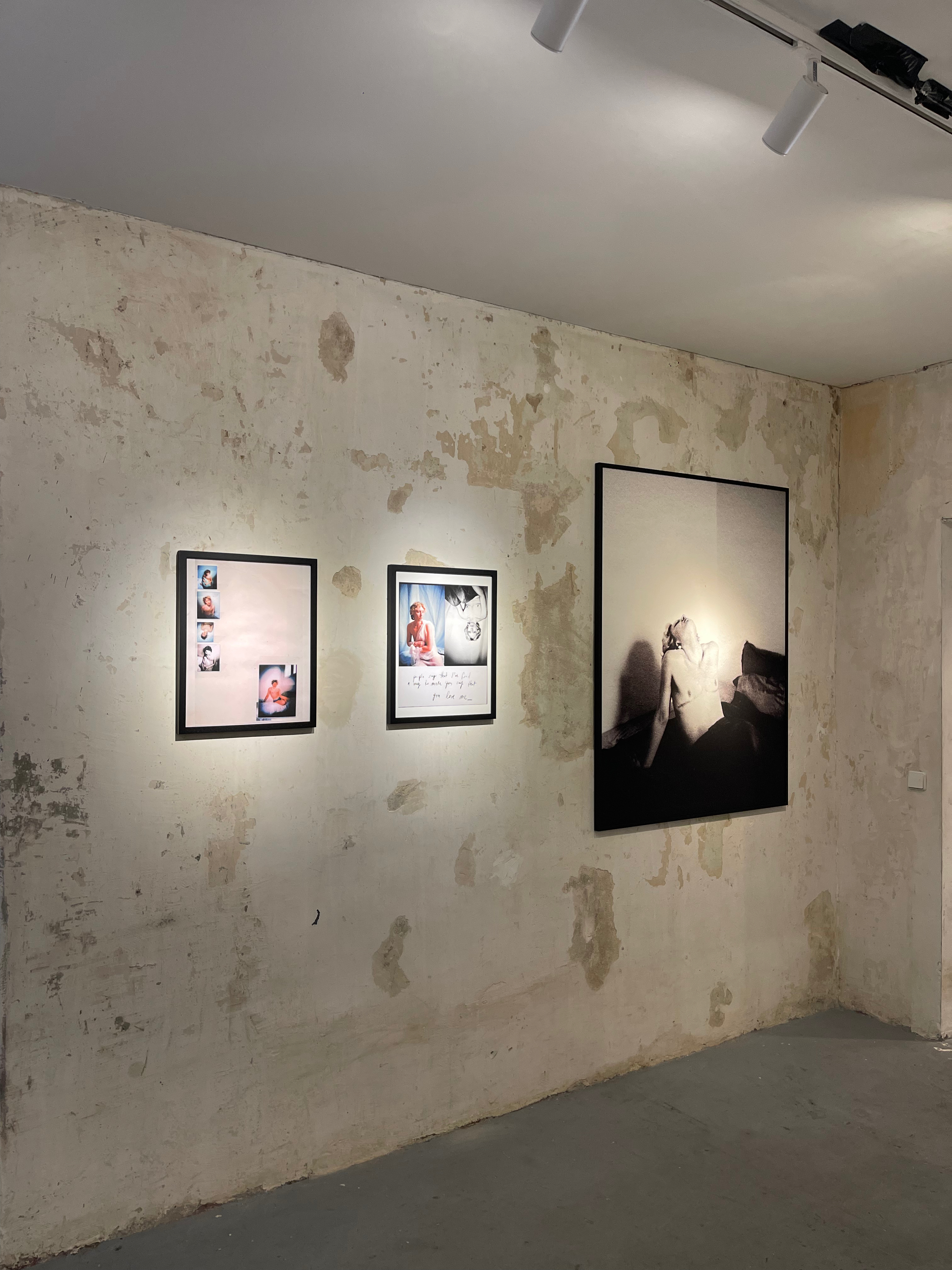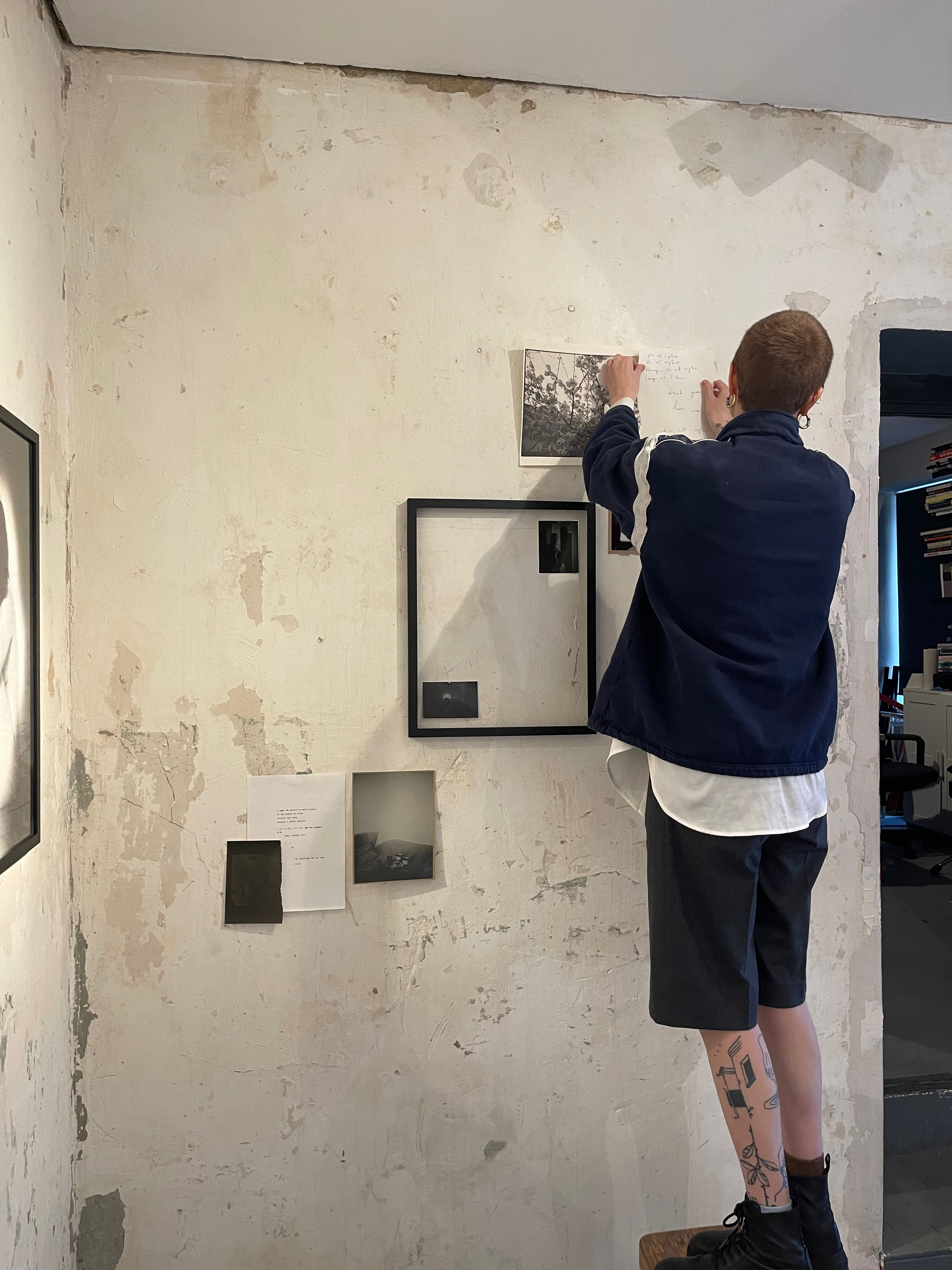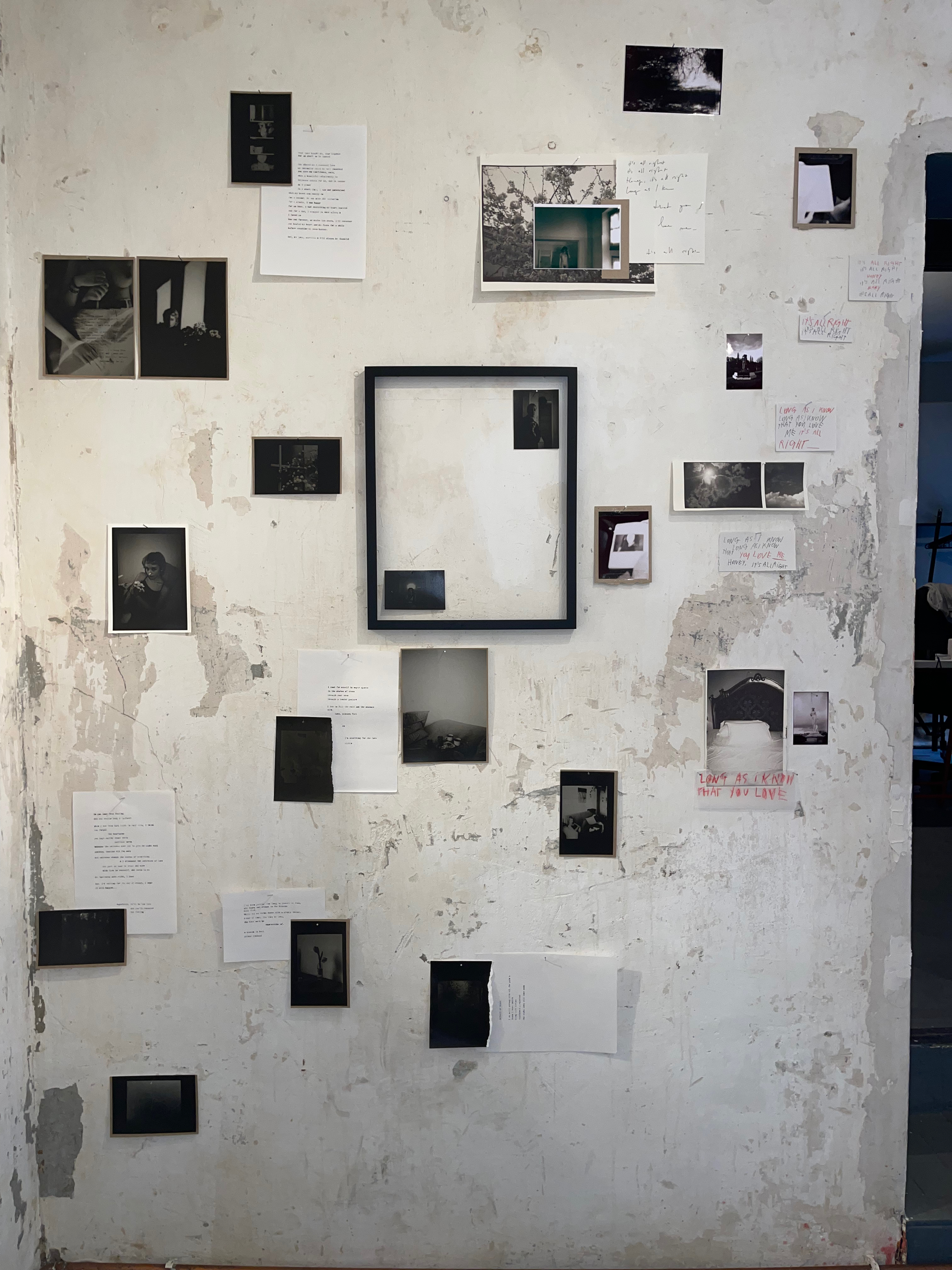 Opening night - may 5th, 2023